#PayDayWeekend: 5 brands you'll want to splurge on
Old Navy flip-flops for P150, limited edition Hello Kitty x Melissa shoes, Uniqlo's summer collection, and more! Check out these pieces you'll want to splurge on.
This weekend, March 15-17, shoppers are in for a treat with these pay day sale deals!
Summer is officially here! Looking to update your family's wardrobe? Check out these pay day sale deals:
Pay day sale: Old Navy
Old Navy brings back its much awaited Flip Flop Day on March 16! Get solid and printed Flip Flops for only P150 and get 30% off the entire store!
Melissa + Hello Kitty new collection
When it comes to iconic characters, far and few come close to Hello Kitty. A pop culture symbol all across the globe, the sensational character from the Japanese company, Sanrio, is beloved especially in the Philippines, where the cute and cuddly icons from our childhood years remain with us well into adulthood.
This unquestionable popularity has resulted in the creation and patronage of anything and everything related to the character: from themed gift shops and cafes to Hello Kitty-inspired fashion items.
This season, the universe of the charming, ribbon-sporting animated little girl collides with the style and sophistication of shoe brand Melissa.
Together, these two forces redefine classics and channel a cute-meets-chic balance between form and function.
Say hello to these cute Melissa + Hello Kitty exclusive collection!
Also, Melissa, Paez, and Doughnut are having an outlet sale this March 14-17 at the Santolan Town Plaza.
Pay day sale: Lego
On March 16-17, everything is at 60% off in all LEGO Certified Stores nationwide!
That includes sets, D2Cs, BAM, PAB and accessories—in short, everything. Every. Single. Thing.
Debenhams: Summer collection
Get into the carefree mood of summer with sizzling picks from Debenhams. Whether for his or hers, or even your tiny tots, the British brand brings together a variety of styles to fit every mood, occasion, and personality.
Check out these styles that are bright and light, and perfect for the summer season.
Uniqlo: Summer collection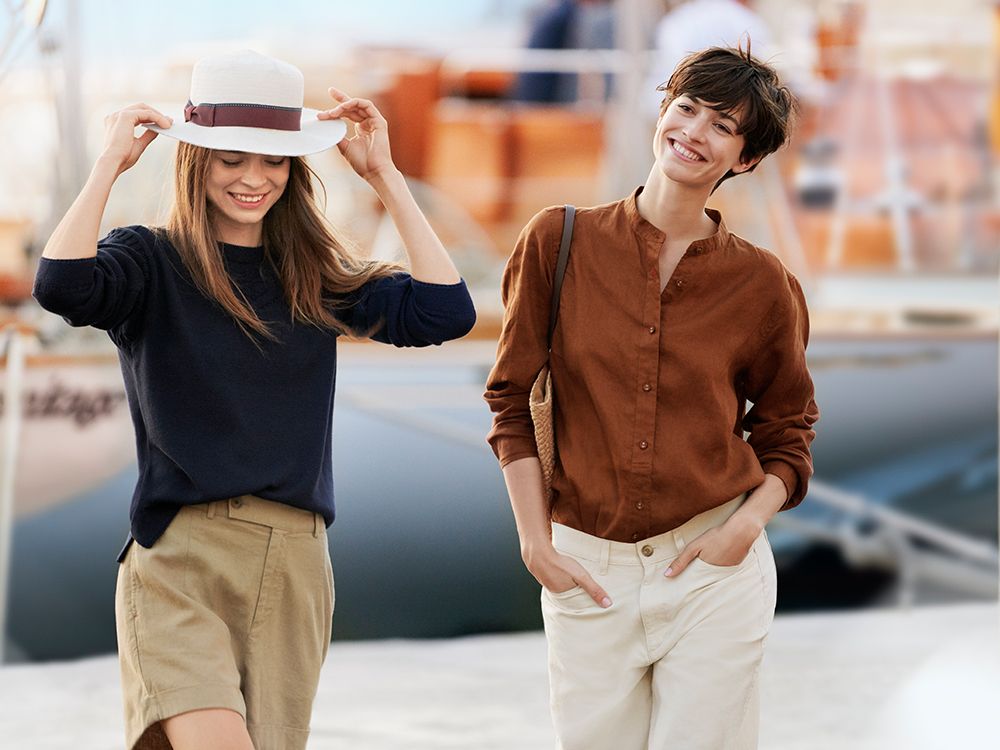 Uniqlo unveils their Summer collection for the year—AIRism line to keep you cool, EZY ankle pants, and more!
Check out these styles from their Ines de la Fressange line.
Happy shopping!
Also read: Save money on diapers and wipes with these awesome tips!